A Thriving Remote Culture
Appenate is a distributed company, with employees in several states and countries.
While, yes, this means "Appenators" can work at home in their PJs, it also means we've developed a unique culture that thrives on transparency, communication, and fun.
We know how to work hard and play hard from wherever we feel most productive – whether that's on a living room couch, in the Appenate office, or on a beach in Thailand.

However, all of this wouldn't be possible without the basic values that we live by every day…
"We power apps allowing people to focus on their jobs rather than being stuck doing paperwork!"
Paul Du Bois, CEO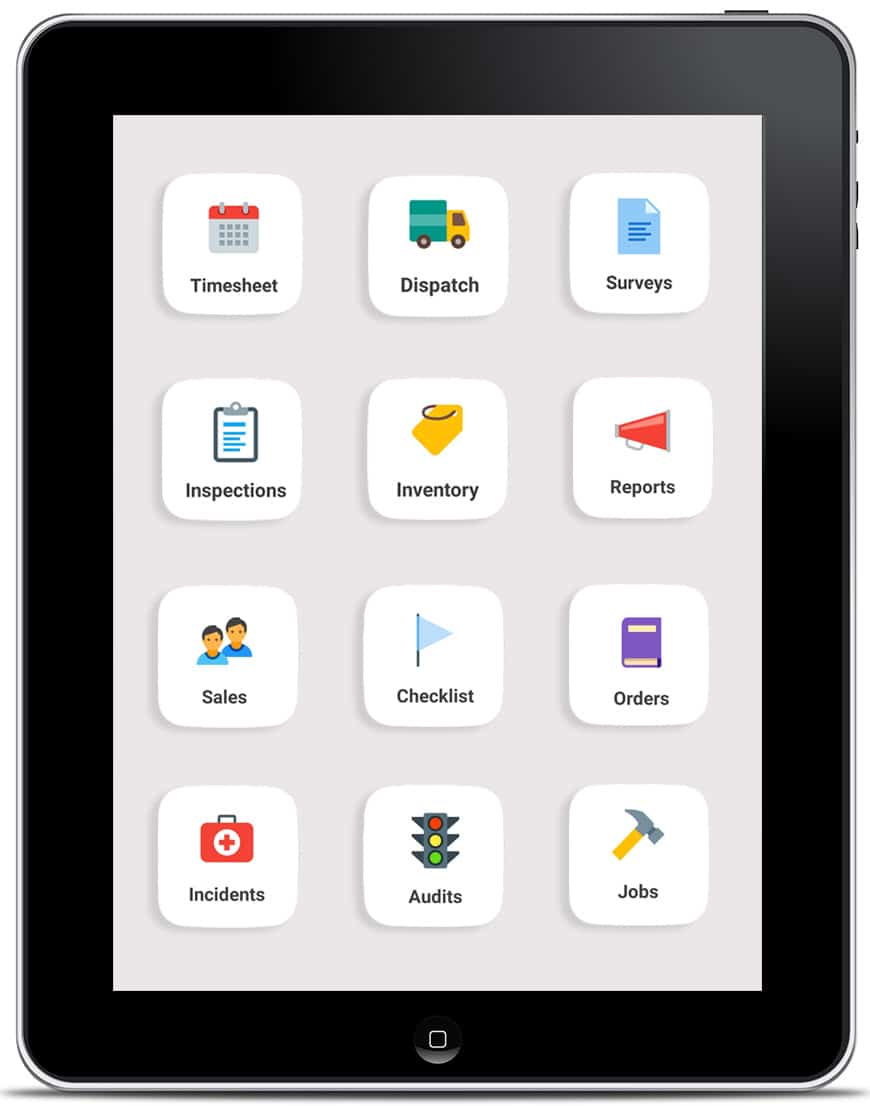 More Than a Mobile Application Platform
Appenate has been in operation since June 2011 with headquarters in Australia and a satellite office in South Africa. This ensures that all time zones are supported. The intention is to have team members working remotely from multiple locations around the world in the not too distant future.
We go beyond mobile forms; Appenate empowers you to build dynamic data-driven apps that contain features like menus, dashboards and listing Screens. This opens infinite possibilities for creating deep and productive apps that address the need to access information as well as capture data in the office or in the field.
We're an agile company that's globally focused, and pride ourselves in our product development which is heavily driven by customer feedback. We believe that customer support is a critical business function, so much so that we rotate our best people – including developers and even our CEO – through our support team. Our team also gets a kick out of helping customers identify areas of opportunity as well as helping improve their productivity!
"Our time tracking process is now more stable, efficient & fail-safe. Appenate is a flexible solution that requires little or no programming skills."
Olaf Kropp
ICT Manager – Unique Personalservice
"Better data quality & reduced time allows us to lower the project costs for our client & also helps us to be more competitive."
Piotr Ogiela
Senior Project Manager – Amey
"We can guarantee that a process will be executed the same way & that the output will be delivered with the required information, every time."
Braedon Saunders
IT Manager – Rassaun Services Inc.