How Appenate Works For
The Field Service Industry
Create & Use Powerful Work Apps Anywhere With Full Offline Capability
Full Access. No Credit Card Required
Optimize Operations
Create a paperless workflow from quote to invoice with a powerful, industry-leading work app builder. Let your teams access inspection lists, repairs, safety checklists and so much more all from their mobile device.
Powerful task management system to assign and track jobs remotely
Asset map to find equipment or employees quickly
Appointment schedule forms
Turn a form into a full workflow with process step
Keep information central and easily accessible with secure cloud storage
Create Limitless Apps
Appenate allows you to create all the apps you need for your field service business. Whether you create simple forms or detailed workflows is up to you. Create one large form for your entire process, or multiple small and data-rich apps.

The options are endless, and you're only limited by your imagination.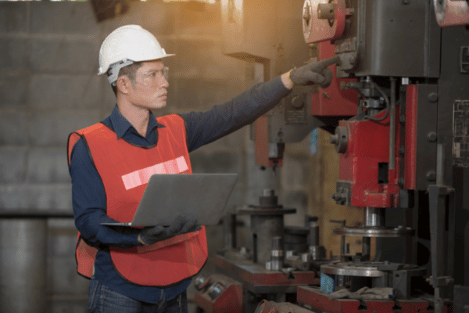 Connect To Your Favourite Tools
We have a stack of integrations ready to go. What's more, our REST Connector allows you to link to any web service with an exposed REST API.

We also offer free training and support for life, so you can use Appenate to its full potential at all times.
Start a trial now and discover the power of a digital, mobile workforce.
Mobile Forms in Under 5 Minutes